IQAX TrackIt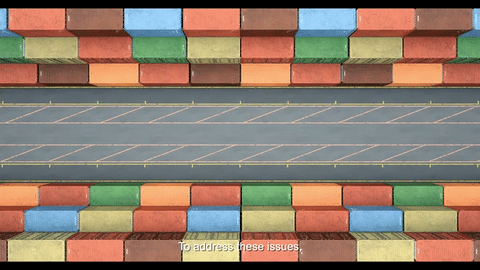 Collaborate on Predictive Insights from Origin to Destination
Extreme weather, terminal issues, and labor shortages can cause major shipment delays and have costly impacts. While disruptions throughout the shipping cycle are inevitable, ocean shippers need to quickly respond and communicate changes to supply chain stakeholders and customers to mitigate the impact.
However, it can be challenging with data sources and systems that offer inconsistent shipment status updates, out of sequence events, high latency information flows, and a lack of context about delays. Shippers and the many departments that rely on the shipping updates, require faster access to data, increased visibility to proactively manage potential disruptions, and insights to improve performance.
Empower Your Team with Predictive Visibility
IQAX TrackIt is a real-time ocean shipment visibility platform for shippers to visualize and gain insights about their cargo in transit. Combining live vessel locations, continuously harmonized vessel schedule data, and your shipment data, IQAX TrackIt uses a digital twin, AI and machine learning to provide you with situational awareness about your shipments. The platform's intuitive data model unifies shipping data from multiple carriers and provides easy access to the progress of shipments. IQAX TrackIt empowers you to identify potential delays requiring attention, view predictive ETDs and ETAs for better planning on a map and in a calendar view, and stay one step ahead of your shipments with enriched route information that fills and corrects shipment visibility gaps through the shipment journey.
Each potentially delayed shipment that you catch earlier can mean avoiding tens of thousands of dollars in detention and demurrage charges, chargebacks, lost sales, or factory waiting times. And, opening up the highly interactive maps and dashboards beyond the logistics teams to sales, purchasing and support can improve communications and elevate customer service.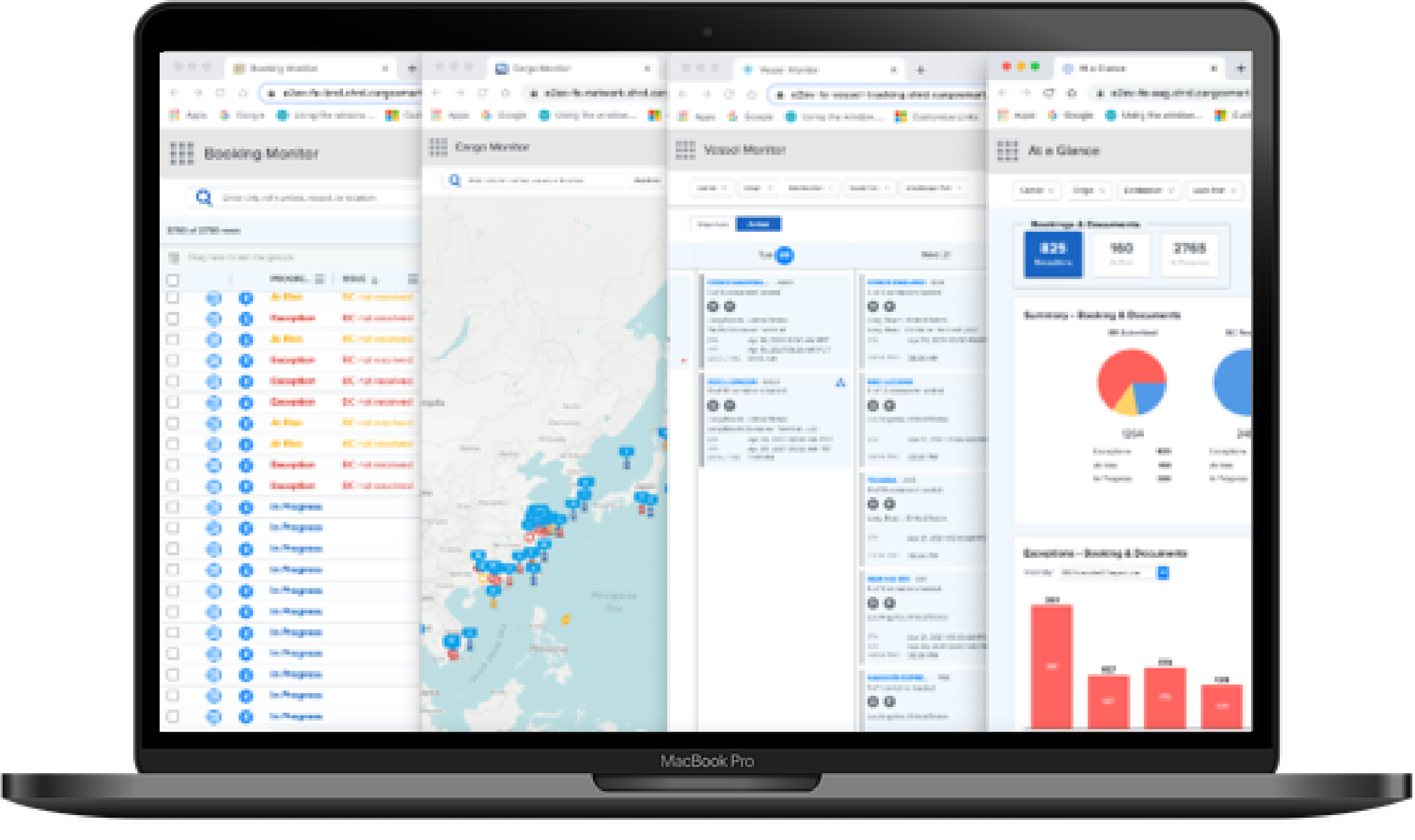 Feature Highlights
Take Action on Your Shipment Data, from Any View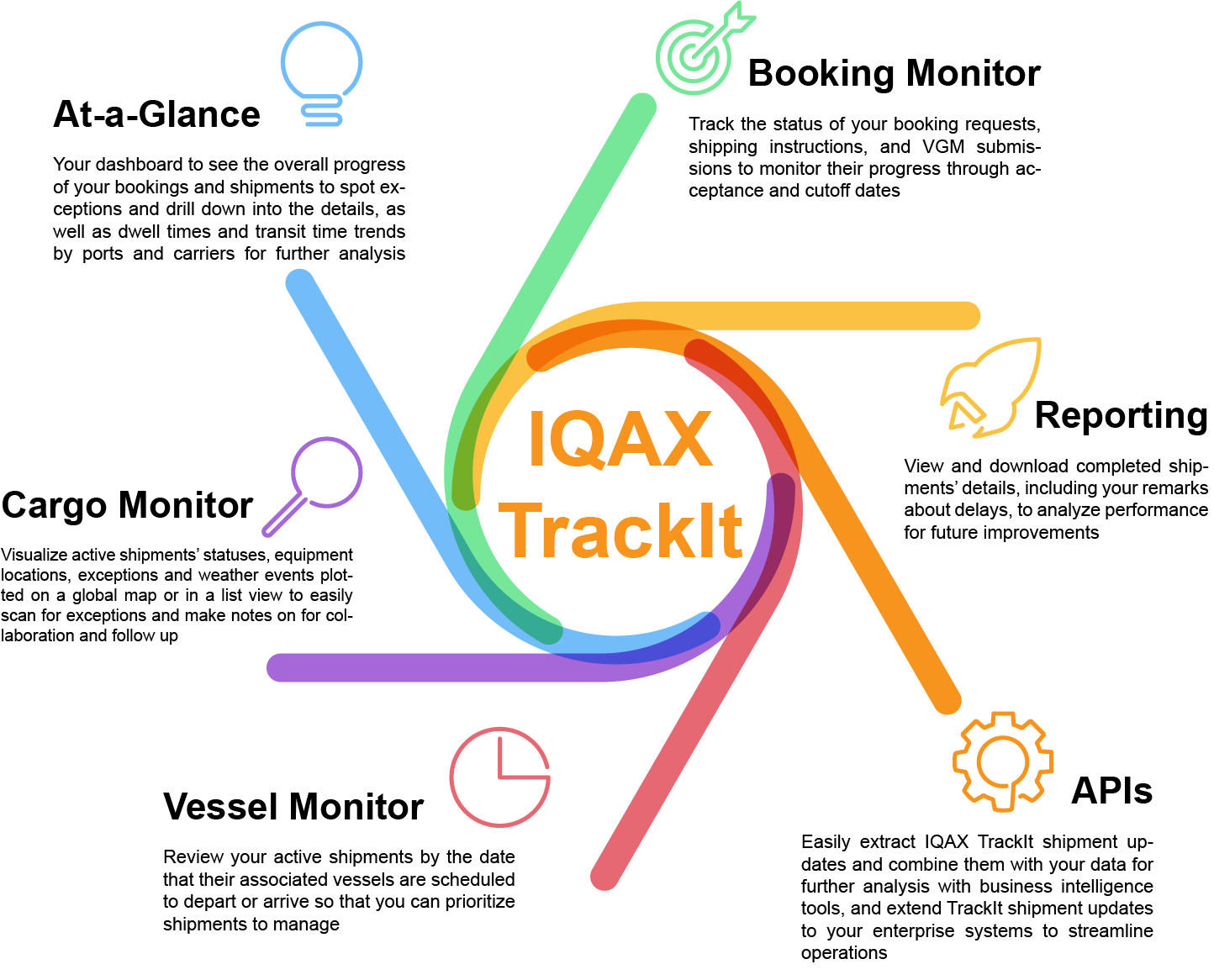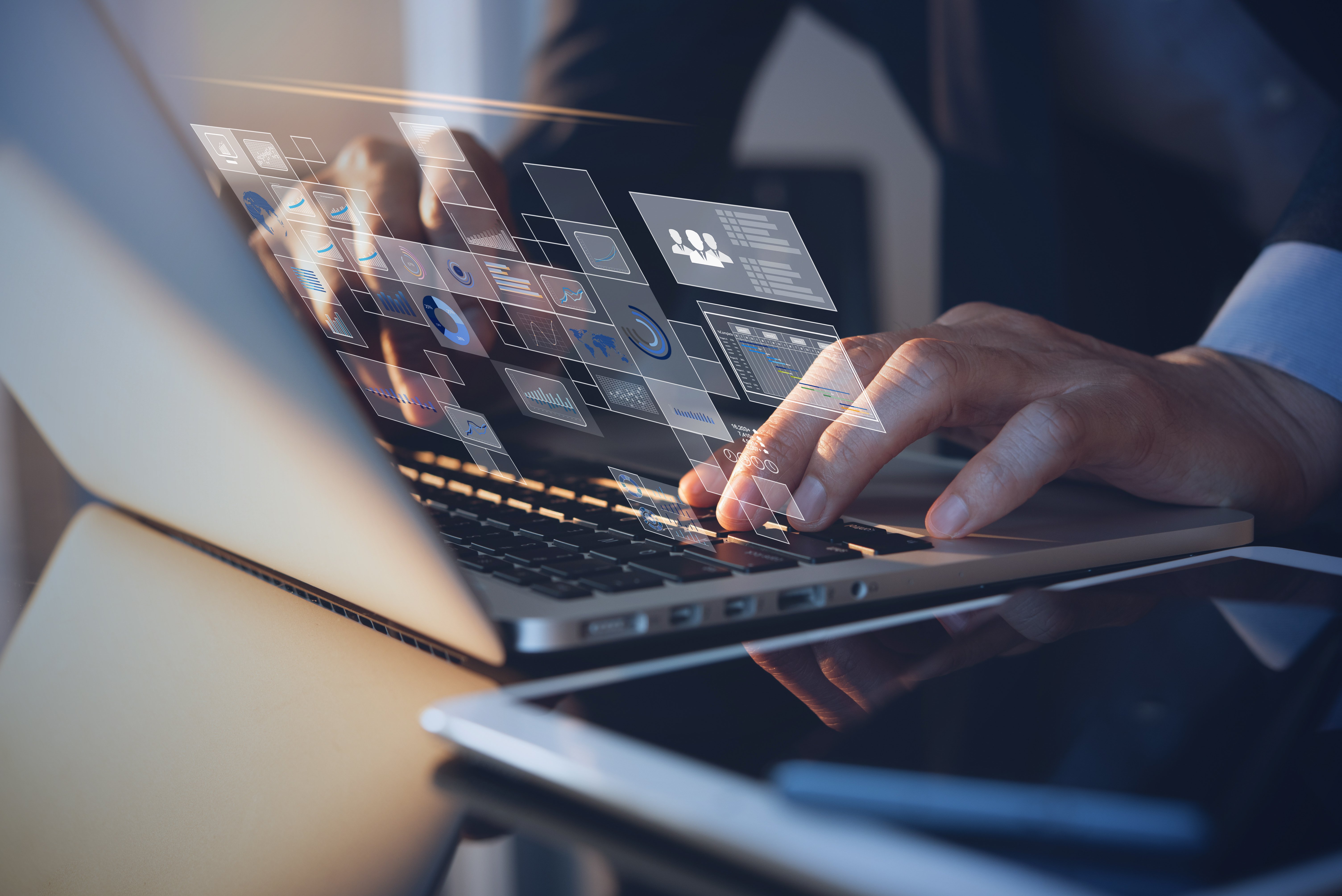 Gain control of your shipments with predictive insights
Proactively manage potential disruptions, such as prolonged container dwell time at the port of origin that may mean it is missing documentation or will miss a connecting vessel on its route, with earlier notice to work with your carriers to make corrections, implement contingency plans and communicate updates with customers
Discover the context of delays to understand the disruption type to determine how best to respond and analyze for future performance improvement
Manage unforeseen events with predictive ETDs and ETAs so that you have a more accurate picture of departure and arrival times for planning, even when carrier schedules are not yet up to date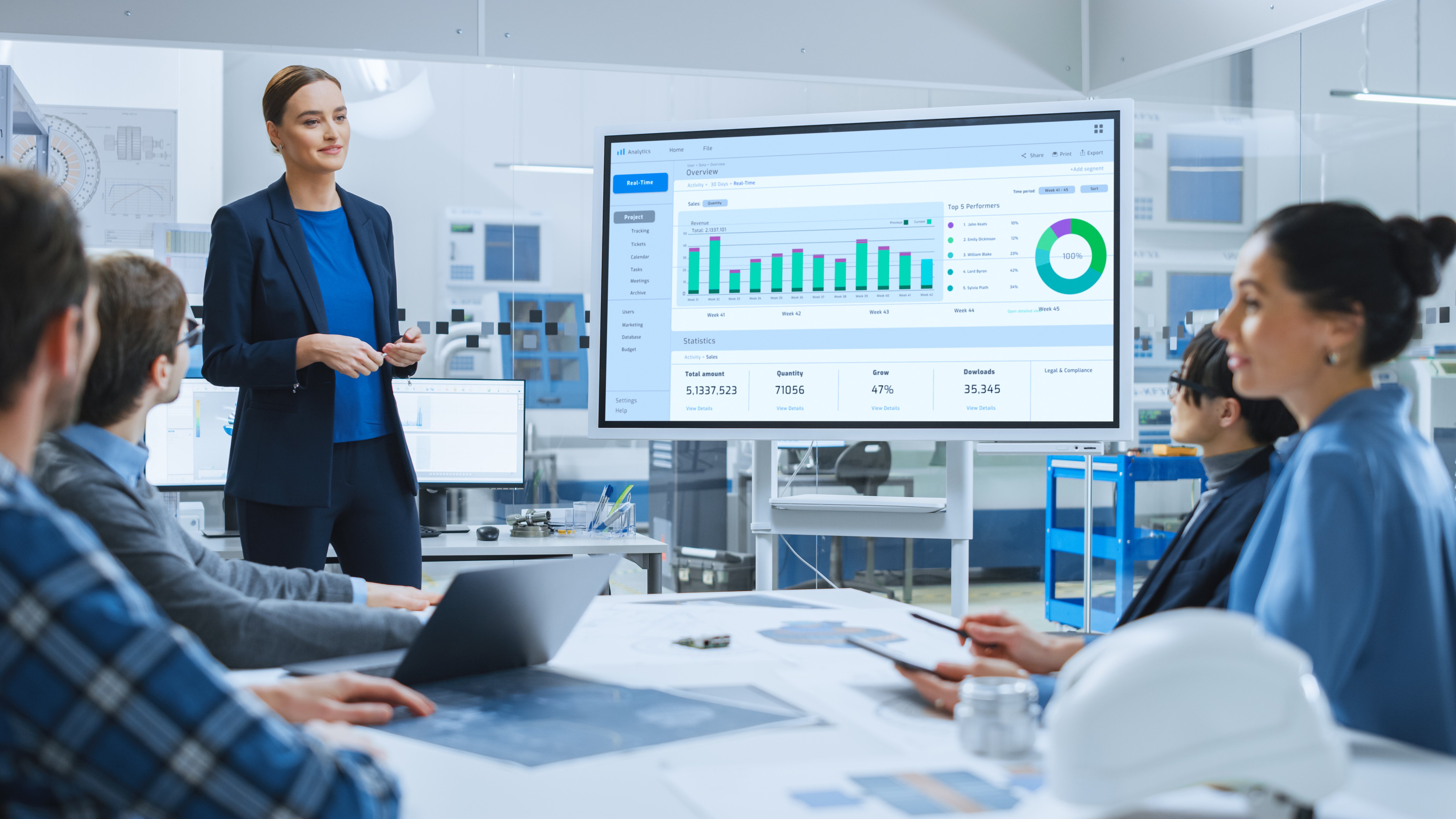 Reduce costs by improving your responsiveness to disruptions
Effectively manage downstream logistics by having a bird's eye view of your vessels' locations to save time analyzing multiple data sources and have a single version of truth for your shipments
Monitor transit times and dwell times to quickly prioritize and drill down on the details of carriers, ports, and shipments that need immediate attention
Focus on your most critical shipments that could have costly impacts if delayed by having multi-dimensional views and analytics of your shipments
With over a dozen predictive and actual exception alerts, take corrective actions earlier to update documentation to avoid cargo holds, minimize detention and demurrage charges, or make alternate arrangements to meet delivery dates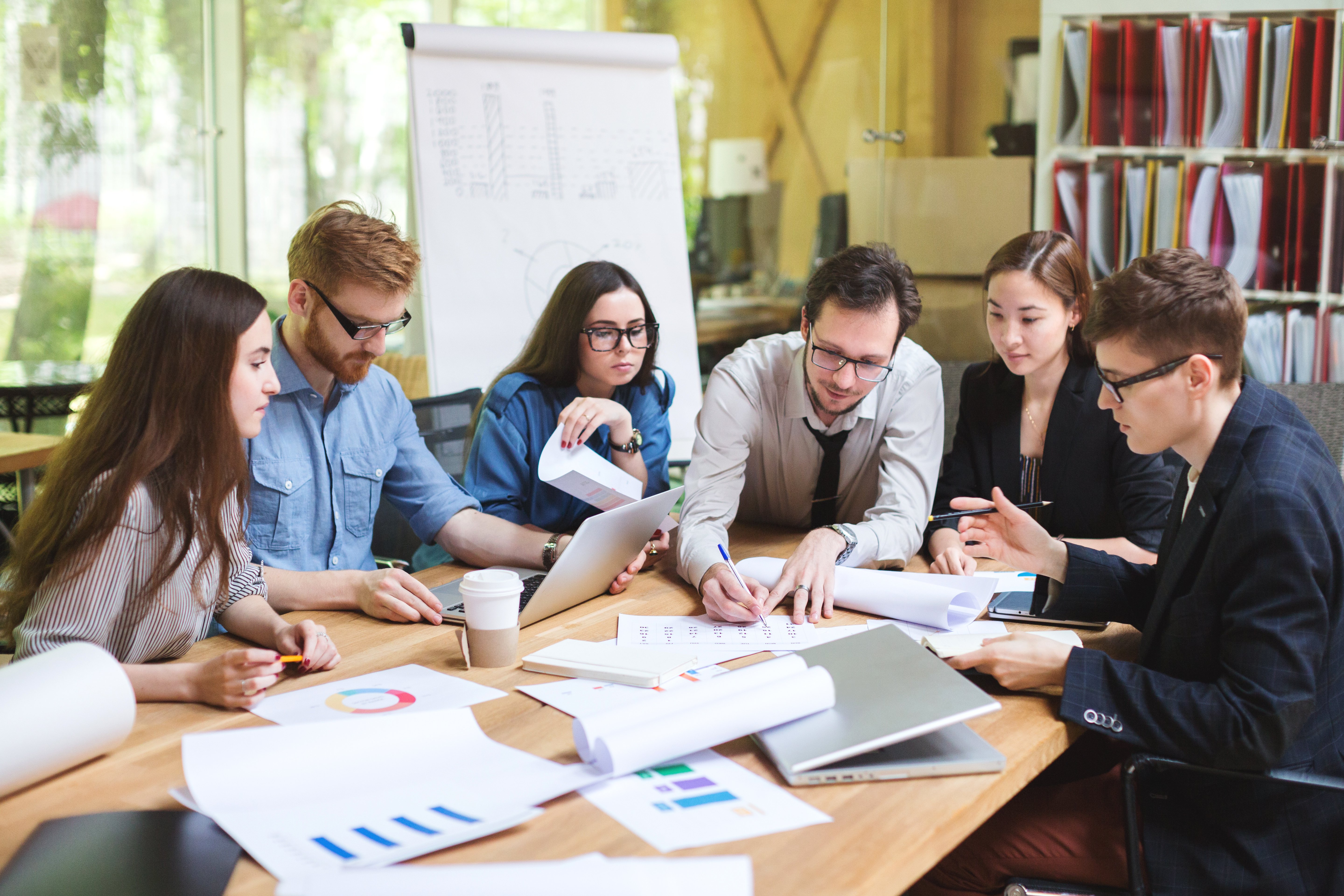 Streamline supply chain operations with enhanced collaboration
Quickly identify, investigate, and add comments to shipment disruptions for teams to save time determining cargo status and avoid not repeatedly investigating delays
Improve customer service with comprehensive information and quick responsiveness for customer-facing teams to access directly from the platform
Analyze past performance to support discussions and negotiations with carriers to identify problems and improve service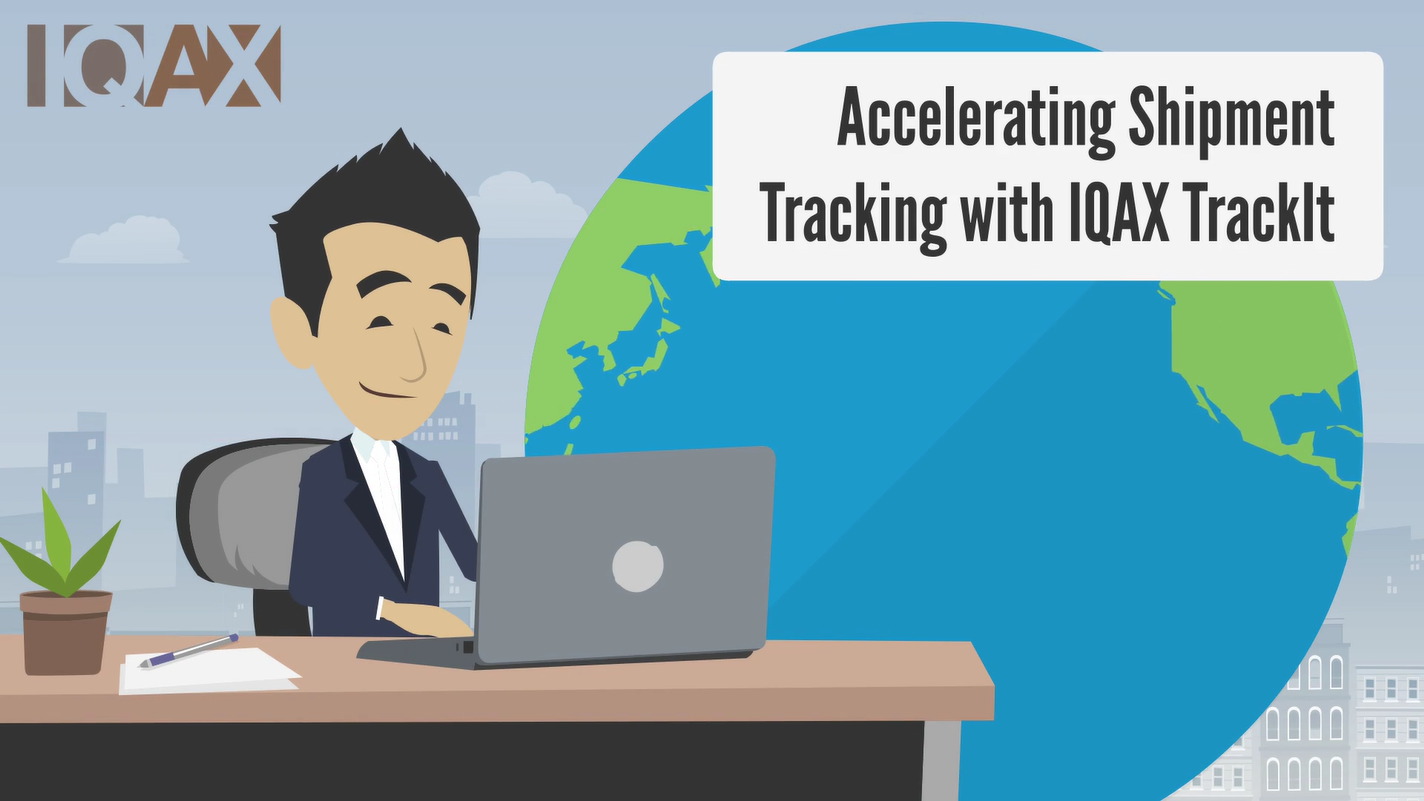 Accelerate Shipment Tracking
A large auto parts exporter uses IQAX TrackIt to look up shipment status faster for customers and gain insights about exceptions earlier than ever before.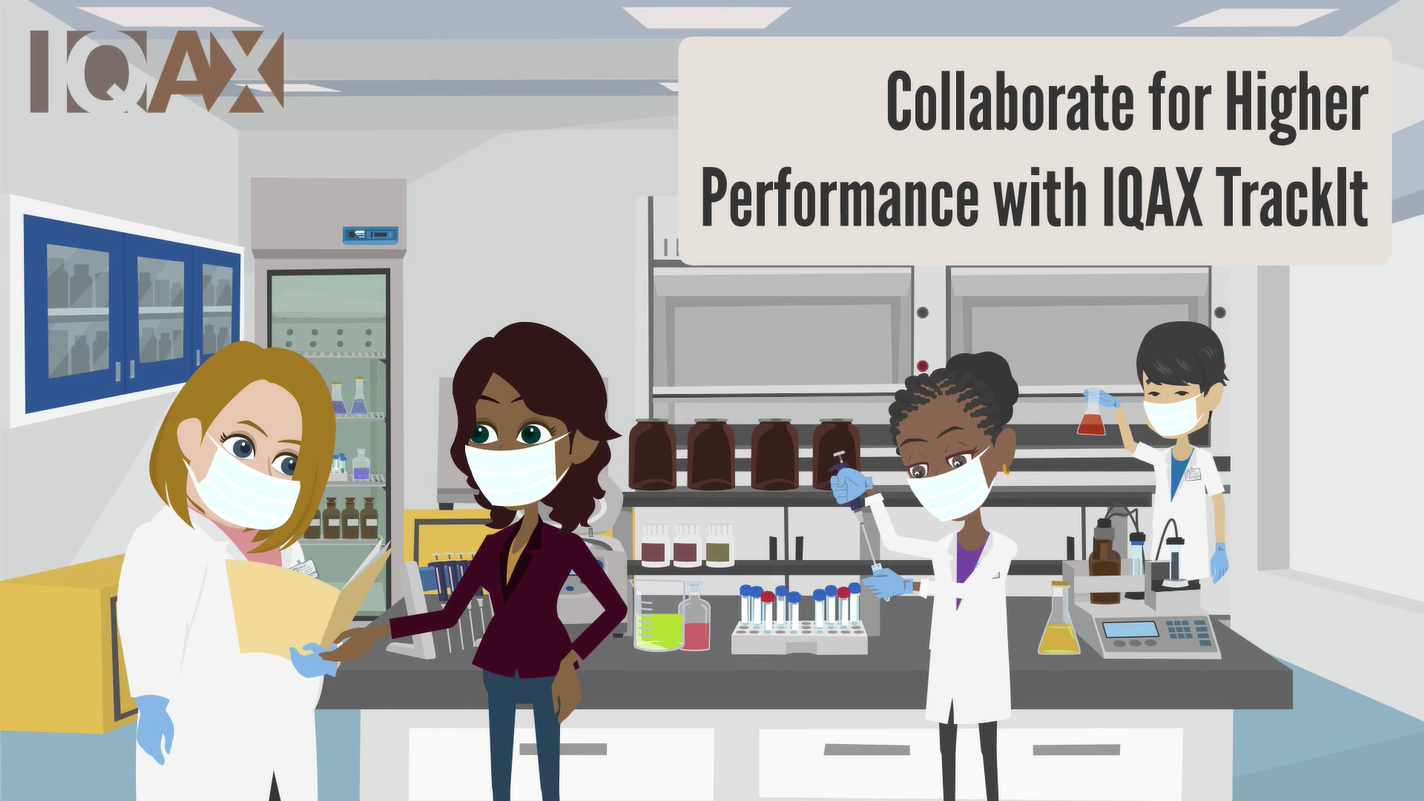 Collaborate for higher performance
A chemicals exporter turns to IQAX TrackIt for their global teams to access the same view of their shipments to improve efficiencies and service discussions with carriers.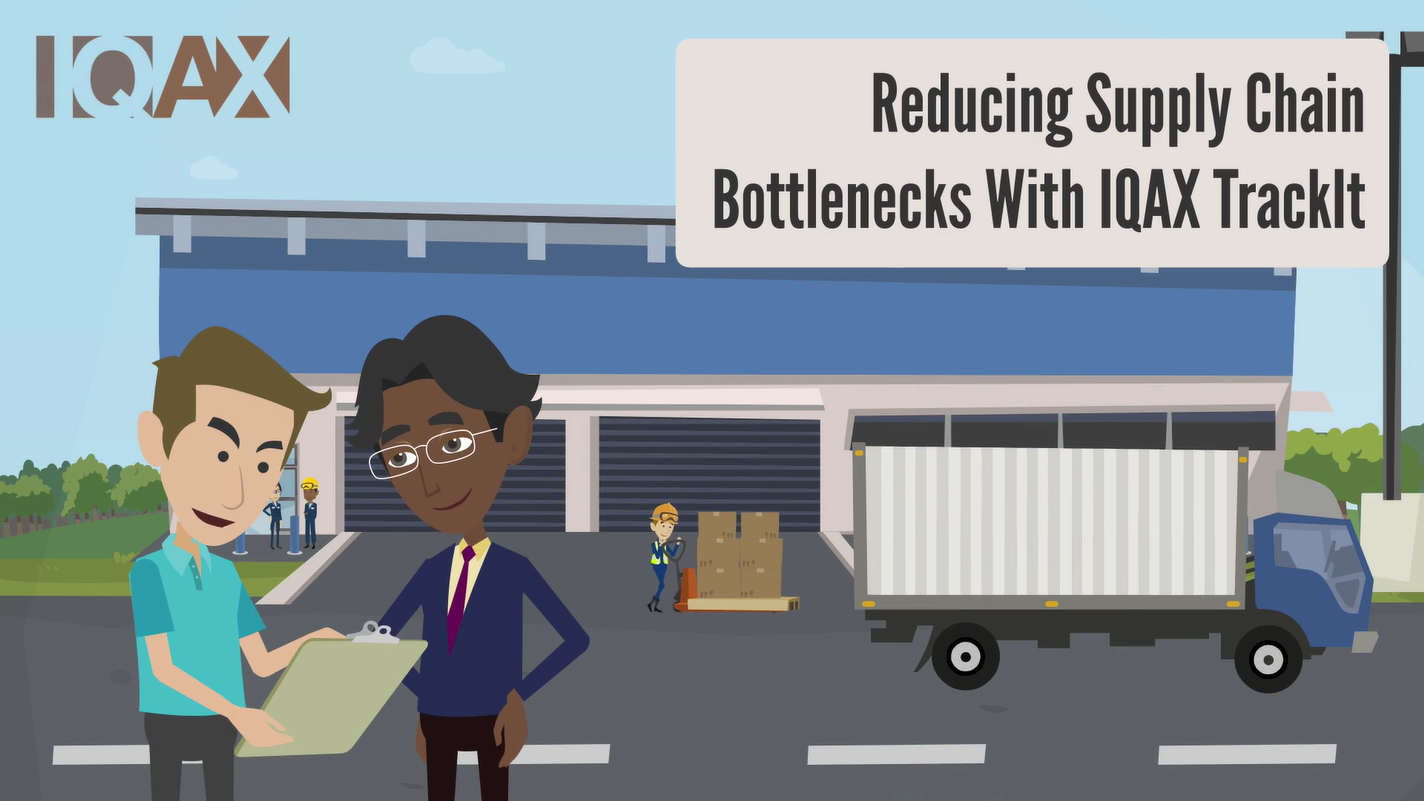 Reduce supply chain bottlenecks
A large sporting goods exporter requires detailed, real-time insights to identify bottlenecks in the cargo flow and prioritize follow-up actions.