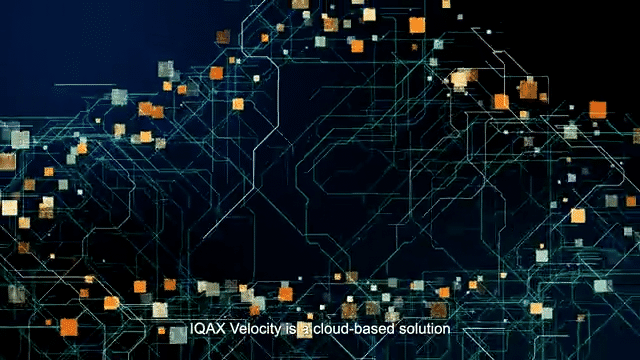 Logistics Operations Optimizer
Managing the complexities and high volumes of business operations that are required to support the shipping cycle pose three major challenges for logistics practitioners. First, the complex collaboration process and varying requirements by region, customs, and customers result in manual processing errors. Second, managing processes manually or semi-manually may obscure transparency between steps, and varying output quality plus missing customer requests also pose challenges to maintaining consistent quality output. Third, high turnover rates and long training cycles pose increasing staff expenses in people management to support business operations.
In addition, shippers and NVOCCs that are expanding their businesses with increasing cargo volumes and new origin-destination port pairs to manage, can further encounter problems such as updating their existing processes rapidly to meet business needs while saving costs, controlling service quality, and providing better training to new staff. 
By digitally combining data, workflows, business rules and automation, established and fast-growing supply chain and logistics teams can streamline their operations, reduce errors, focus training where it is needed most, and ultimately increase customer satisfaction.
Digitizing the Orchestration Process
To tackle supply chain and logistics operations challenges, IQAX offers Velocity, an easy-to-adopt, low-code and customizable intelligent Business Process Management (iBPM) application for BCO and NVOCC logistics operations and customer service centers to enjoy reliable, fast, and high-quality workflows and process automation globally. Available as cloud-based and on-premise solutions, IQAX Velocity enables you to connect data from your ERP, CRM, and other systems, develop workflow applications, and digitally transform your logistics operations.
Supporting the Business Process Model and Notation (BPMN 2.0) business workflow design standards, IQAX Velocity allows you to design and execute workflows to improve processes, quality and people management.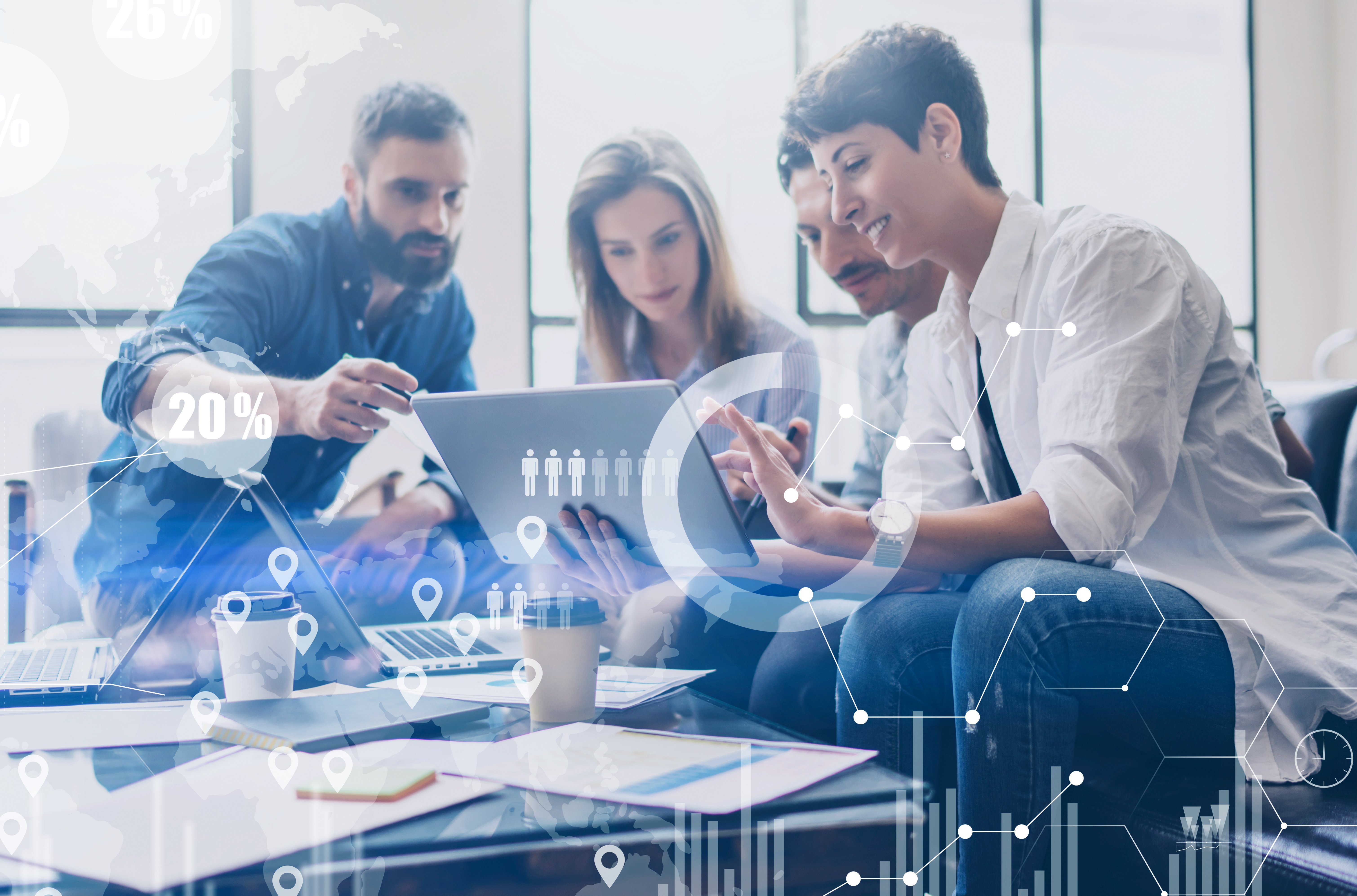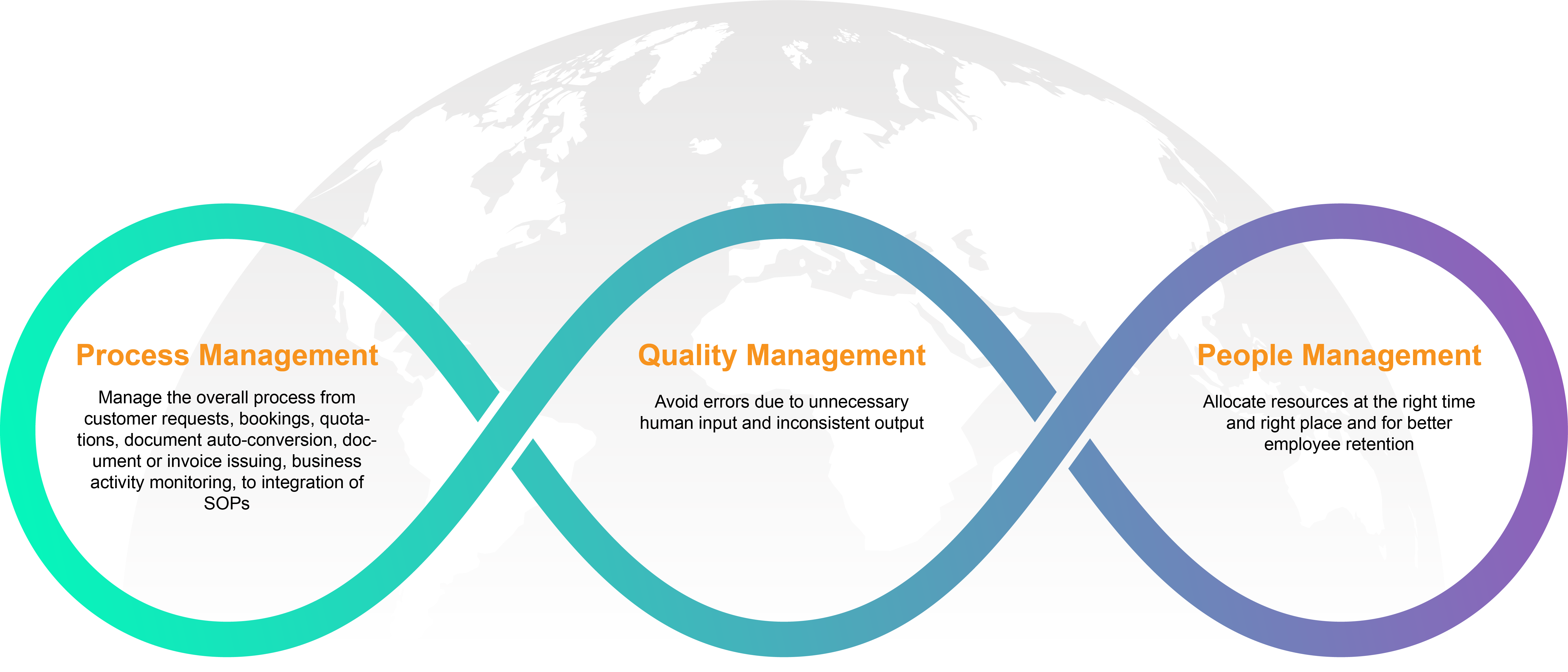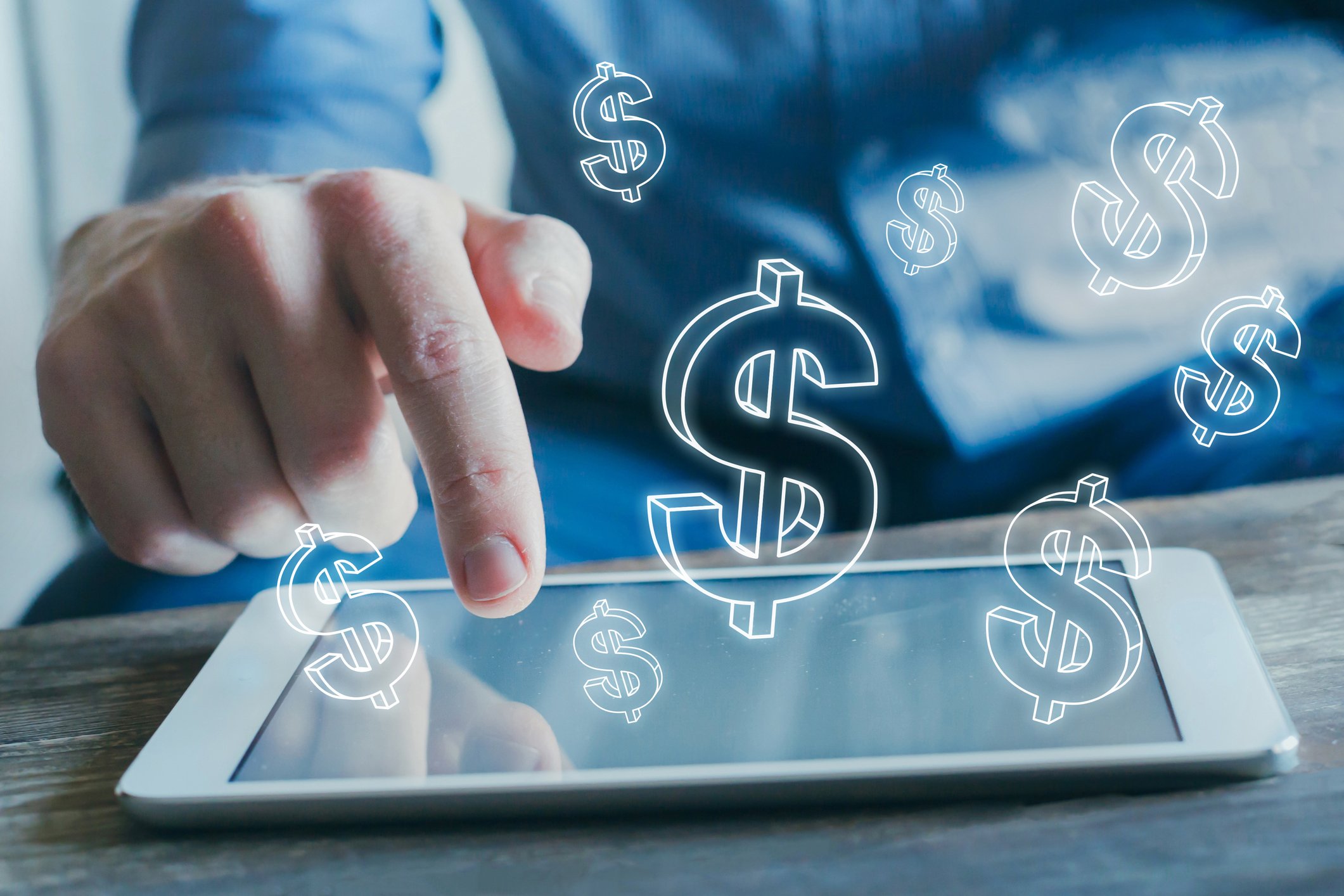 Save Operations Costs with Efficiency Gains
Streamline and standardize shipping business operations processes with better integration between events, facilitate collaboration across job functions, and execute standardized procedures with automated operations and centralized information visibility
Adaptive offering accommodates personalization, supporting a variety of workflow needs and regional regulations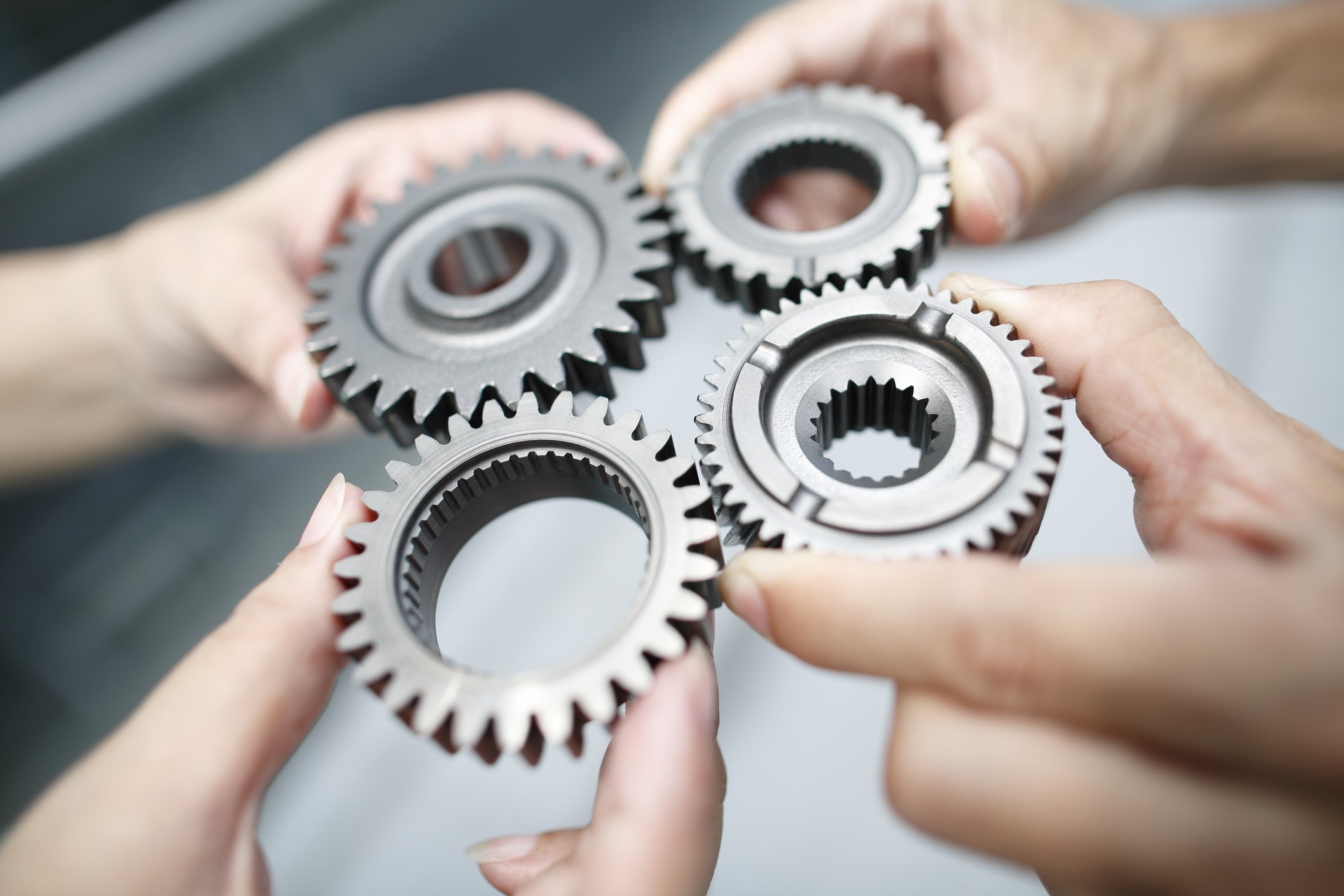 Maximize Internal Resources and Deploy Globally
Improve and accelerate decision-making on resource allocation:

Clear visibility to overall operations, monitoring by dashboards
Measure staff performance for better talent and workload allocation both locally and globally

Lower resource thresholds through standardization and automation

Shorten the training period for newcomers with SOPs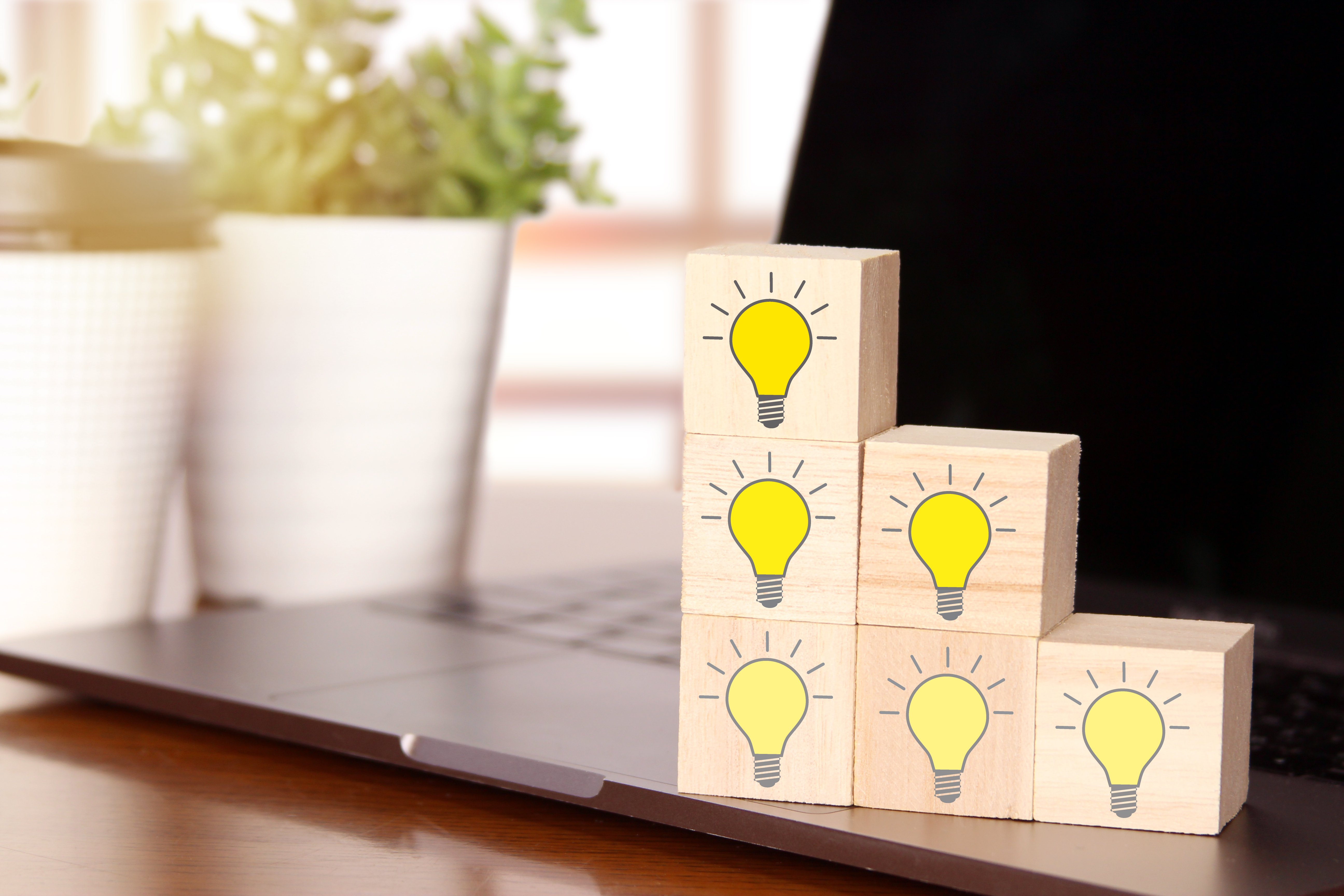 Improve Competitiveness and Win New Business
Improve customer satisfaction levels with timely response and follow up through query management