Paper bills of lading (B/Ls) have been used for centuries, playing a key role in linking shipping and trade. However, the document lifecycle has its pain points, such as long transfer time, uncertainties, high carbon emissions, and difficulty in distinguishing authentic from fake documents. Whilst other industries have been quick to adopt and see the benefits of electronic documentation, the logistics sector has yet to catch up.
IQAX has cooperated with numerous internationally renowned carriers, banks, cargo owners, freight forwarders and various entities in different scenarios during the pandemic and has been highly recognized by the industry for its innovative solutions.
Electronic B/Ls have a myriad of advantages in terms of information accuracy, data security, efficient circulation, being energy saving and low carbon and realizing other benefits that simply cannot be provided by the traditional paper bill of lading.
Our products use blockchain technology to ensure the B/Ls are traceable and tamper-proof, effectively protecting B/L data security and ensuring authenticity and uniqueness of the B/Ls.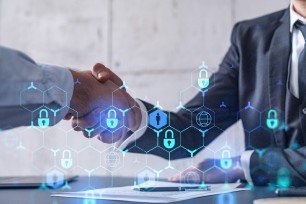 Authenticated and original B/Ls
Through our blockchain platform, we can ensure authenticity and reliability by accessing a single source of truth with document legitimacy and security. Records are immutable and traceable, preventing documents from being lost or tampered with.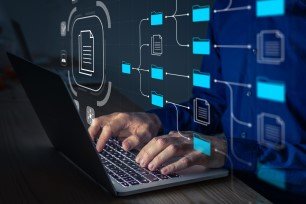 One-click title transfer
Transfer B/Ls securely and entirely online to save costs and operate more efficiently by removing courier costs, avoiding printing on paper and reducing the risk of detention and demurrage charges due to delayed title transfers. Enjoy lower costs and higher efficiency.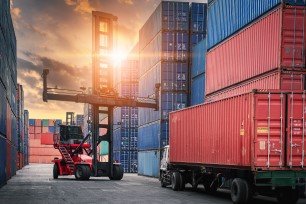 Digitized surrender accelerates cargo delivery
There is no need to physically courier documents, gaining efficiencies in delivery with faster title transfer for cargo release and transfer of ownership which improves delivery efficiency.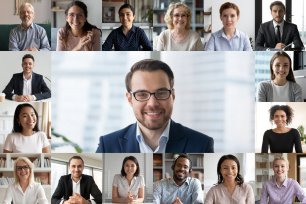 Full visibility
Track cargo movement details alongside the B/L transfer history and bank processing to enable a shared view among all parties.
IQAX eBL is an intelligence solution that connects the entire industrial chain including international finance, international trade and international shipping. Contact us to get more details.
Video
---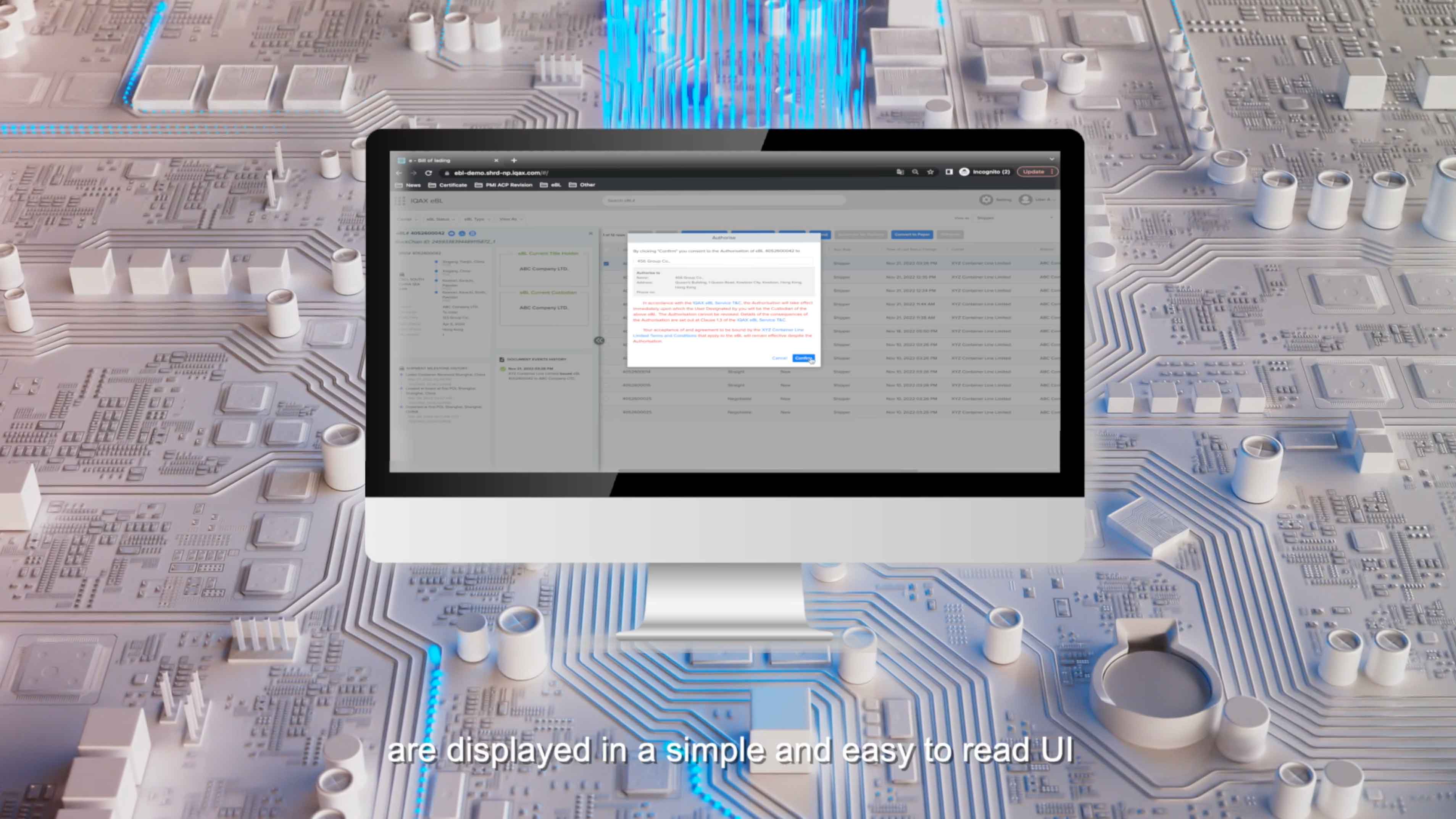 eBL for Ocean Carriers: The Rising Importance of Adopting eServices for the Digital Future
With increased customer needs, and liabilities now covered by insurance for the carriage of cargo under paperless trading systems, it is the perfect time to adopt eBLs as part of your operation.
An eBL solution offers both carriers and their customers transparency and cost savings. Download our white paper to learn how to reap the benefits of eBL and show customers your commitment to staying ahead with digital initiatives.