IQAX is recognized by media, market analysts and industry organizations. The awards and accolades received by IQAX are testimony to our solutions excellence, innovations in technology development and business achievements.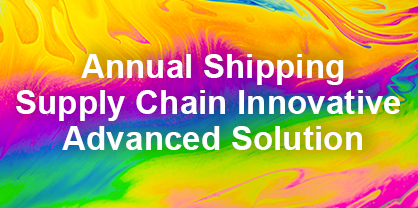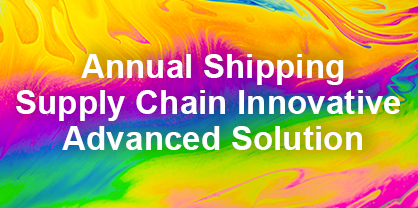 July 13, 2023
Annual Shipping Supply Chain Innovative Advanced Solution Award 2023
IQAX Limited has been honored the Annual Shipping Supply Chain Innovative Advanced Solution Award for its groundbreaking IQAX eBL solution, which harnesses blockchain technology to accelerate the digital transformation of bills of lading, enhancing their security, fostering the development of green shipping, and reducing logistics costs across the shipping industry.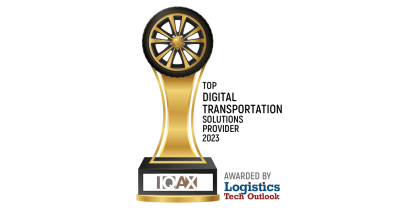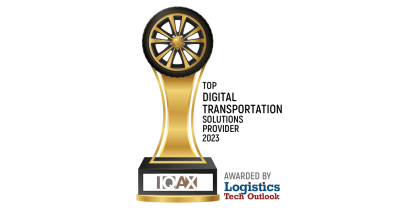 July 1, 2023
Top 10 Digital Transportation Solution Providers 2023
IQAX Limited has been recognized as the Top 10 Digital Transportation Solutions Providers 2023 by Logistics Tech Outlook for its innovative IQAX Shipment Tracking API solution. The award highlights IQAX's commitment to overcoming challenges within the shipping and logistics industry and fostering a stronger and more sustainable global trade system.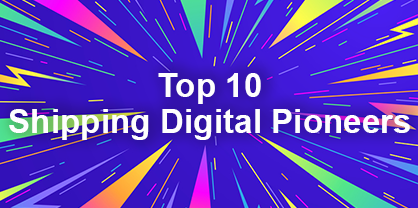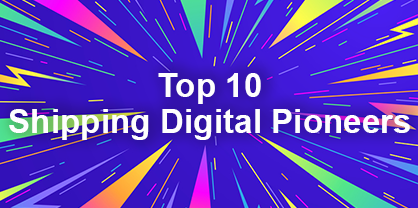 February 8, 2023
IQAX Limited was listed in the Top 10 Shipping Digital Pioneers as part of the 2022 Annual 100 in the Port and Shipping Industry list by China Shipping Gazette, highlighting its innovative capabilities and the transformative nature of its digital solutions for shipping and logistics.


December 14, 2022
IQAX was named as a winner of the 2022 Top Software & Technology Providers award by Food Logistics. The award recognizes the contribution and potential it has to ensure a safe, efficient and reliable global cold food and beverage supply chain.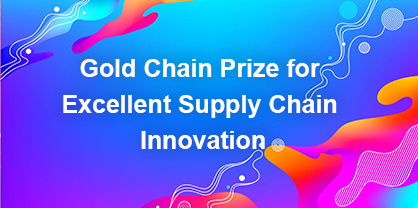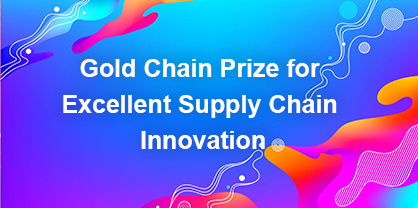 September 21, 2022
IQAX was awarded with Gold Chain Prize - Excellent Supply Chain Innovation Prize, which highlights the innovative capabilities of IQAX solutions and the innovation the company brings to the shipping and logistics industries.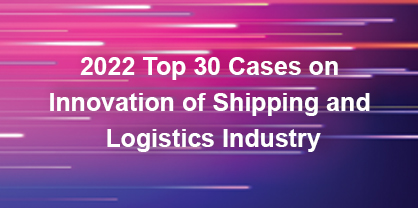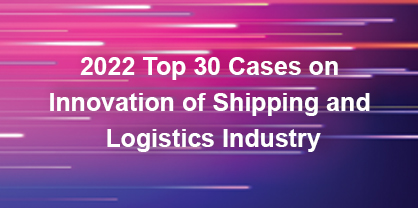 August 11, 2022
IQAX was named to the '2022 Top 30 Cases on Innovation of Shipping and Logistics Industry'. The innovation demonstrated by IQAX Focus, a solution to monitor the conditions of cargo, helped IQAX earn the recognition.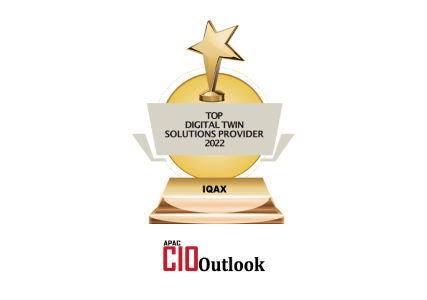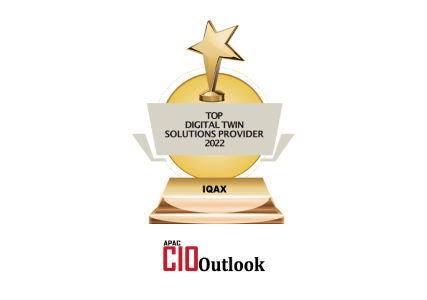 June 30, 2022
IQAX is listed in CIOoutlook's top 10 digital twin solution providers 2022 in the region. The list recognizes the power and potential of IQAX digital twin solutions.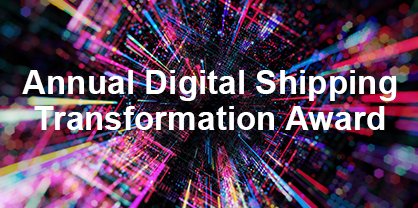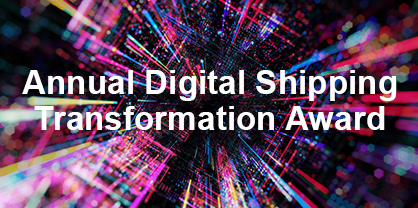 March 22, 2022
IQAX Velocity picked up the Annual Digital Shipping Transformation Award, in recognition of the solution's effective promotion of business process automation and enterprise digital transformation.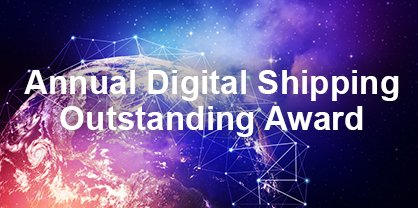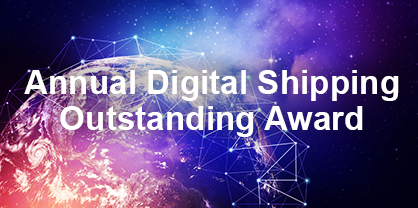 March 22, 2022
IQAX Focus acquired the Annual Digital Shipping Outstanding Award. The award highly recognized the solution's excellence in IoT innovative applications and contribution.