Strike at Felixstowe port set to disrupt dozens of vessels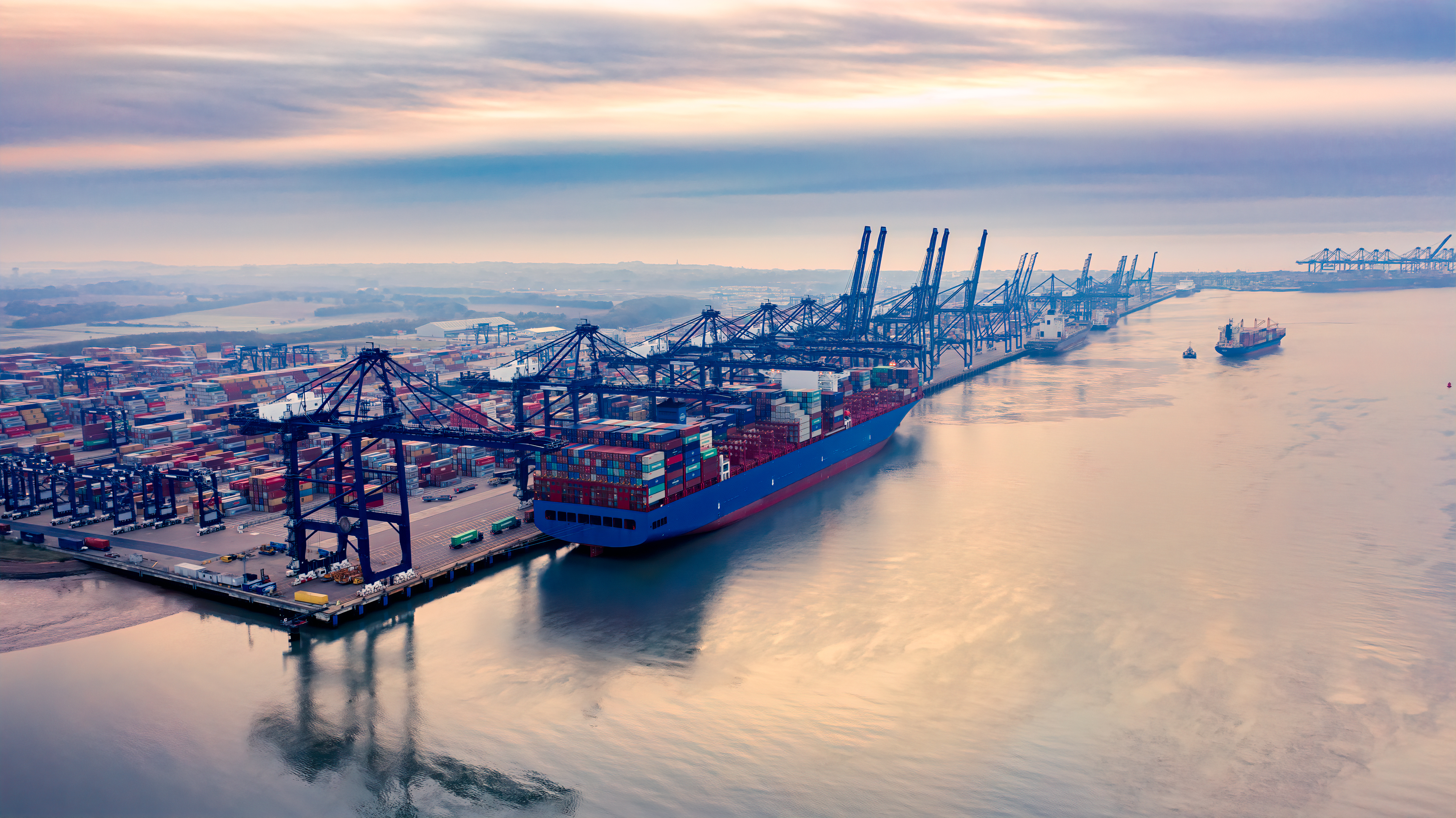 23 vessels now affected by 8-day strike
An eight-day strike at the key Port of Felixstowe, in the United Kingdom, will affect supply chains across Europe and impact dozens of vessels.
The strike by around 1,900 workers over wages is expected to severely disrupt trade, delay vessels and force re-routes. Felixstowe handles half of the containerised freight entering the UK and is a vital artery for trade with Asia.
The strike is expected to have a severe impact on supply chains and disrupts almost US$828 million worth of trade, much of it with Asia, according to The Russell Group, an analytics firm. Product deliveries and supplies for retailers and multiple industries, including automotive, will be affected.
According to data from IQAX Big Schedules, 23 vessels are affected as of Aug. 23 and this number could change in the days ahead.
As of 23 August, the following vessels are likely to be affected by the strike:
BF FORTALEZA
BG IRELAND
COSCO SHIPPING STAR
COSCO VIETNAM
EVELYN MAERSK
HENRIKA SCHULTE
JAZAN
MSC ALLEGRA
MSC CANCUN
MSC DAISY
MSC FLAVIA
MSC LA SPEZIA
MSC LONDON
MSC MELISSA
MSC PALOMA
MSC SORAYA
MSC SVEVA
MSC TERESA
OOCL HONG KONG
SPIRIT
SVEN D
VILNIA MAERSK
YM EVOLUTION
Updated August 23, 2022