How to Tackle Documentation Pain Points with IQAX eBL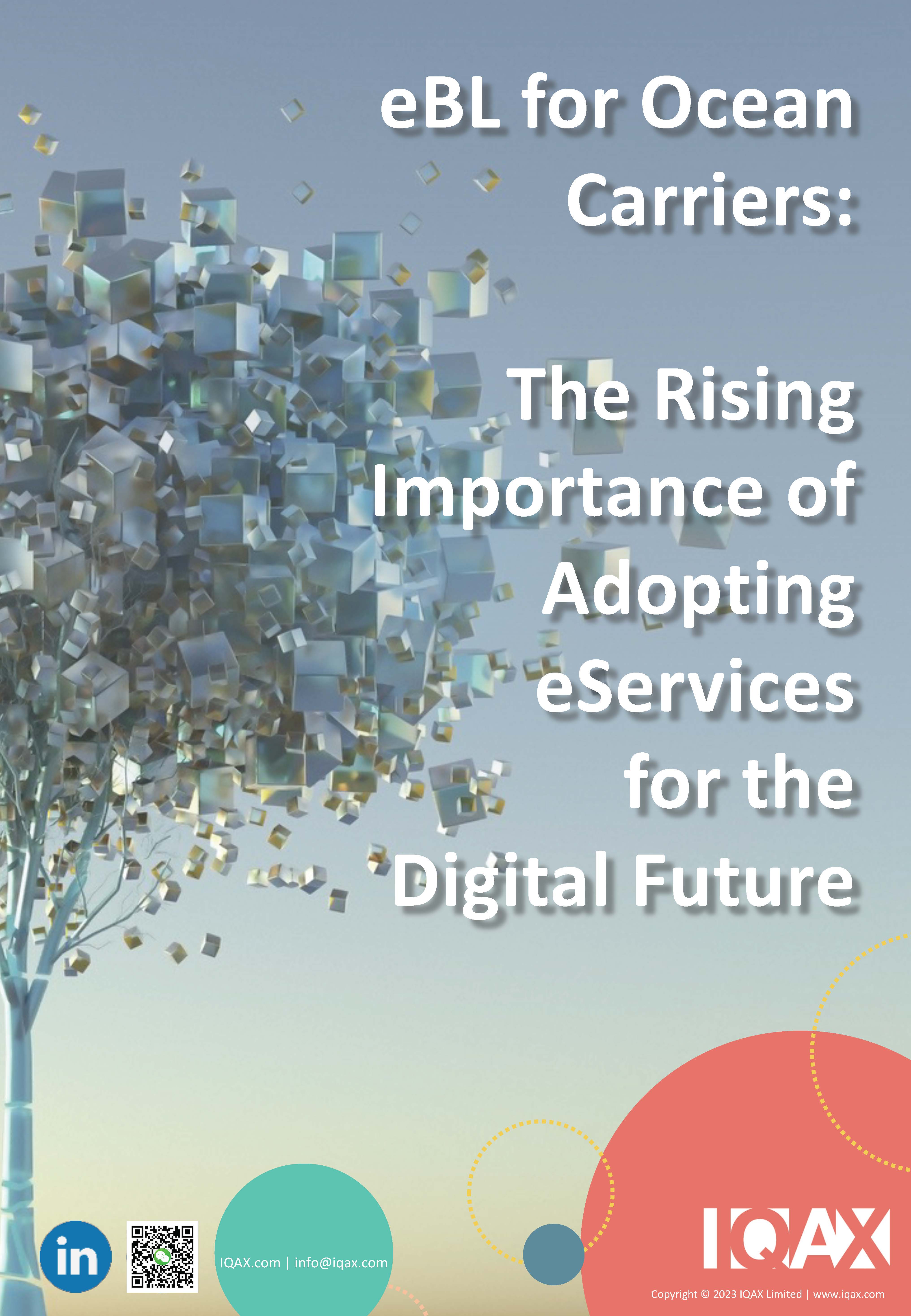 Be it filing our taxes, making purchases or even working, most of us have moved online. Yet, much of the shipping industry has held on to old ways of doing things. IQAX offers multiple solutions for the industry to take more easy steps towards efficient digital transformation.
Bills of lading (B/Ls), the documentation used to ship and transfer goods, are a traditionally paper heavy component of the shipping process. They are key to trade but are often cumbersome to deal with and can lead to delays, inaccuracies and costs.
What's more, the traditional approach is not very green, another increasingly important consideration at a time when companies are scrambling to make their practices and operations more friendly to environmental, social and governmental (ESG) considerations.
As a company keenly aware of this crucial gap in the shipping industry, IQAX recently launched its latest digital solutions, IQAX eBL. The solution turns dealing with B/Ls into a fully digital process. It allows for one-click transfers and digital surrenders, making these processes greener, faster and more efficient.
IQAX eBL connects trade, finance and shipping with full visibility. It is a must-get solution for anyone that deals with B/Ls.
To try out IQAX eBL for yourself, contact us at engagement@iqax.com.