IQAX TrackIt Use Cases: 3 Ways to Level Up with a Real-Time Shipment Visibility Platform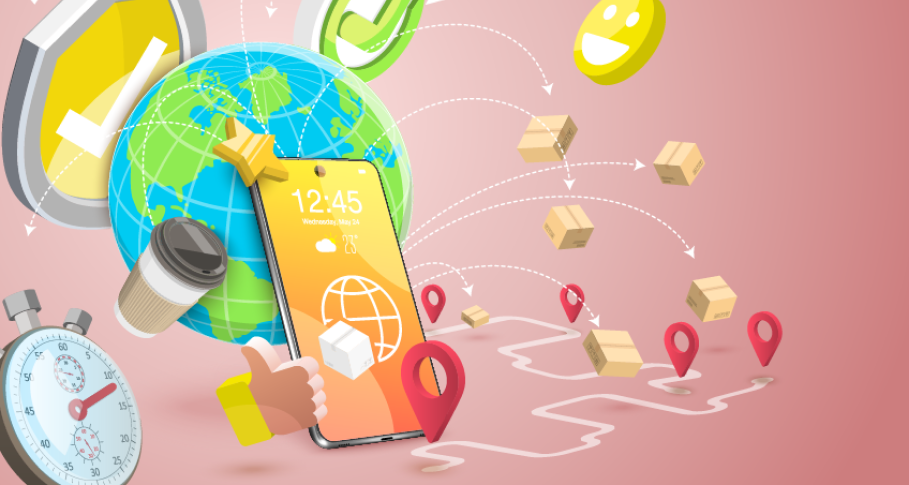 Ever wonder how shippers are using visibility platforms backed by live data and AI? Watch three animations that reveal ways IQAX TrackIt customers are accelerating shipment tracking, collaborating for higher performance, and reducing supply chain bottlenecks.
IQAX TrackIt is a real-time ocean shipment visibility platform for shippers and NVOCCs to visualize and gain insights about their cargo in transit. IQAX TrackIt empowers you to identify potential delays requiring attention, view predictive ETDs and ETAs for better planning on a map and in a calendar view, and stay one step ahead of your shipments. Using digital twin and artificial intelligence, we provide enriched route information that fills and corrects shipment visibility gaps through the shipment journey.
How are shippers using IQAX TrackIt today? In the following animations, we share three ways that companies are using IQAX's visibility platform to enhance their supply chain operations.
In our first use case, see how an auto parts exporter tightened its processes and gained earlier visibility to exceptions with the IQAX TrackIt platform.
In this second use case, learn how one chemical exporter's team uses IQAX TrackIt to stay on top of shipment monitoring and performance analysis. Not only does IQAX TrackIt harmonize and supplement shipment data from multiple sources to save time consolidating status updates, it empowers logistics teams' collaboration.
In this third use case, find out how a sporting goods manufacturer keeps a close eye on container bottlenecks so that they can take action to mitigate delays and measure performance.
Contact us to request a demo and for questions at engagement@iqax.com.