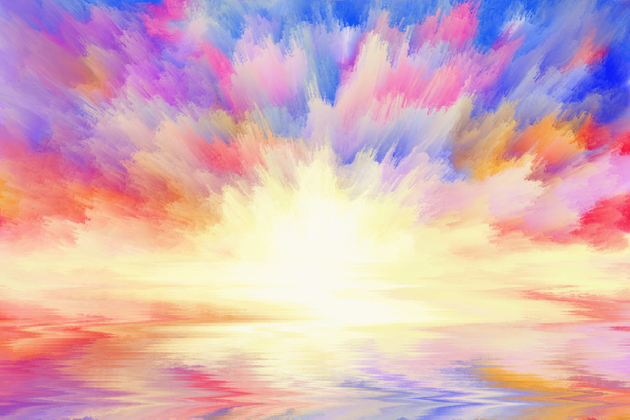 Service changes and disruptions cause over five million sailing schedule changes each month, with significant cost impact to shippers' supply chains in terms of airfreight charges to expedite shipments, chargebacks for missed sale dates, lost cargo value, and increased trucking, warehouse, and inventory carrying costs. Monitoring updated carriers' schedules can also be time intensive.
Big Schedules
Live Data for Powerful Results
Big Schedules provides up-to-date sailing schedules for 27 major ocean carriers, over 1.6 million port pairs, and nearly 7,800 vessel services. Leveraging big data sources, IQAX monitors and analyzes live vessel, weather, and news data covering 90% of the world's container capacity to optimize your sailing schedule and vessel tracking search results. Big Schedules helps shippers and logistics service providers link sailing schedules with vessels, services and shipments for a single view of ocean schedules and shipment routes to optimize supply chain performance.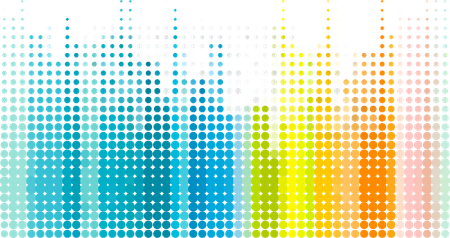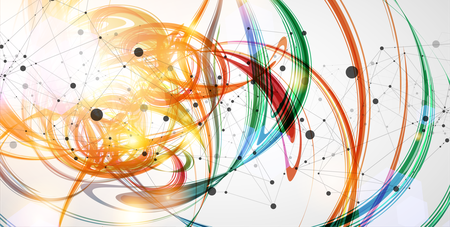 Streamline Logistics Flow
Access the latest sailing schedules
Reduce the risk of costly errors
Identify potential vessel delays earlier
Save Costs with Effective Planning
Reschedule truckers with accurate schedules
Avoid empty runs for truckers
Prevent missing documentation cutoff times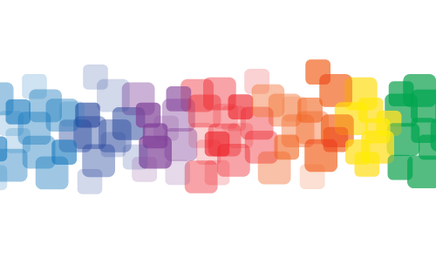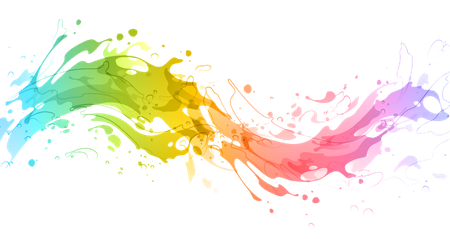 Improve Supply Chain Reliability
Compare schedules
Gain market intelligence
Integrate sailing schedule and vessel tracking APIs
Access Quality Schedule Data
Big Schedules pulls sailing and vessel schedule data directly from ocean carriers and from live vessel location information from AIS.
Through AI and machine learning, data is verified and enhanced before being consolidated on the Big Schedules platform.
With Big Schedules, you can be free from managing millions of continuous updates, reconciling data from multiple sources, and cleansing data, allowing you to streamline your processes.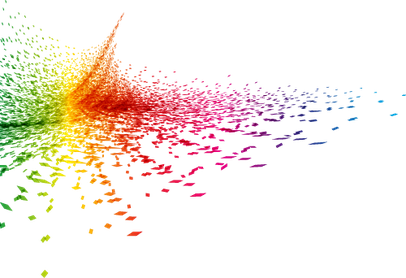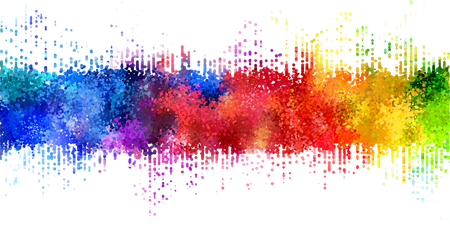 Integrate Schedule Data for Your Apps
Manually looking up sailing schedules and tracking vessels online and entering it into your internal systems can be time intensive. Modern integration methods with APIs for your visualization dashboards and enterprise systems is now a lot easier and has less data latency than with EDI.
Enjoy Up-to-date Schedules with the Right Package
Many businesses like yours use Big Schedules to look up sailing schedules, track vessels and analyze performance. Experience a limited online search version for no charge and view sample data in Carrier Performance Analytics when you register. Sign up for free!
Advanced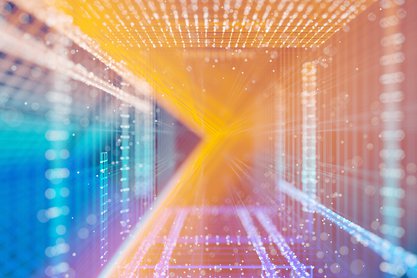 ---
Look up comprehensive sailing and vessel schedules.
Closely monitor vessels for schedule changes.
Sailing Schedule Search (8-week range)
Vessel Tracking (8-week range)
Schedule Comparison
Vessel Watch List
APIs
Optimize Your Planning with Instant High Quality Data
Sailing Schedules API
Collect sailing schedule data, by origin and destination pair, for a maximum period of the upcoming 8 weeks.
Download data structure details.
Vessel Schedules API
Retrieve any specific carrier's vessel schedules for a maximum of up to 12 weeks, in one call.