Cold Chain Management

Since their invention 60 years ago - reefer containers have come a long way. The advent of digital technology has ushered in new era for refrigerated transportation and IQAX is proud to be offering the latest IoT innovations to continue this journey.
We understand the challenges that carriers, shippers and logistics service providers face in an ever changing market and the importance of delivering true value to their customers.
IQAX enables its customers to reduce risk, reduce costs and derive real benefit from the technology that's available in the market.
We provide devices that present real time location and status updates whilst leveraging multiple data sources, AI and machine learning to furnish you with an intelligent open platform tailored to provide the insight you need when you need it.
All of this combines to provide you with enhanced visibility over your shipments, enabling you to optimize container management processes throughout the shipment cycle.
IQAX Focus
---
Take Charge of Your Reefer Cargo Visibility
The IQAX Focus provides visibility on all your containerized refrigerated cargo through one intuitive platform.

Intelligent Real-Time Reefer Cargo Visibility Platform
Ensuring that the quality of your cargo is maintained throughout its journey is critical. However, data about the condition of your cargo container could come from multiple sources and lack real context which makes it difficult to gain insight about when and why exceptions might be occurring.
 
IQAX solves this challenge by analyzing and harmonizing data from multiple sources using AI and machine learning and provides intelligent alerts making it easier for you to manage and act on the data to improve operations and enhance communication with customers.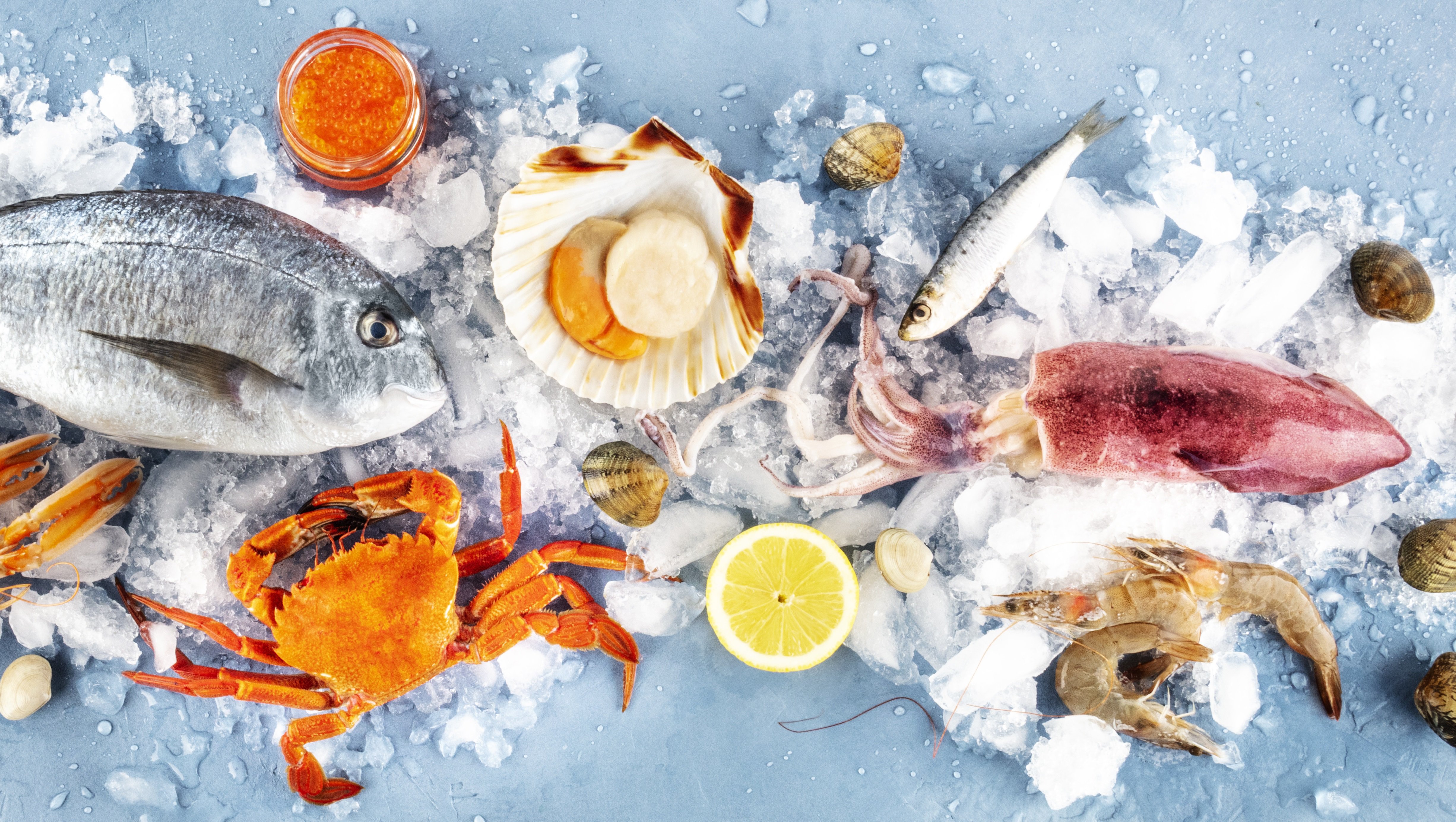 Increase Visibility on Cargo Status

Plan accurately to save costs and provide better customer service by communicating up-to-the-minute updates about cargo arrival times with predictive location information over land and sea.
 
 

Optimize Operations for Cargo Quality

Act on intelligent alerts about reefer container conditions with contextual information about exceptions as they occur or for contingency planning and accountability in the event of cargo value loss.
 
 

Manage Compliance

Generate temperature compliance (e.g. USDA) reports anytime, anywhere to ensure shipments meet standards.
IQAX Universal
---
Upgrade Your Reefer Container Devices and Optimize Your Operations
IQAX has partnered with

to utilize the power of their cutting-edge BoxPlus BPRDC300 reefer container monitoring device. This device supports the Container Owners Association Unified Data Model standards for APIs, along with IQAX Universal for ocean carriers and reefer owners to leverage the capability of AI and machine learning to manage their reefer containers.
The device provides frequent status updates with an enhanced longer battery life giving you peace of mind. In addition, IQAX integrates the device data with your shipment data so that you can easily locate and assess your customers' specific shipments and even enable your customers to do so for added value. 
Comprehensive Real-time Reefer Container Status Updates
From reefer asset maintenance to reefer container monitoring, the IQAX Universal with the IBOX devices and visibility platform allows you to improve planning, execution and monitoring of your reefer containers.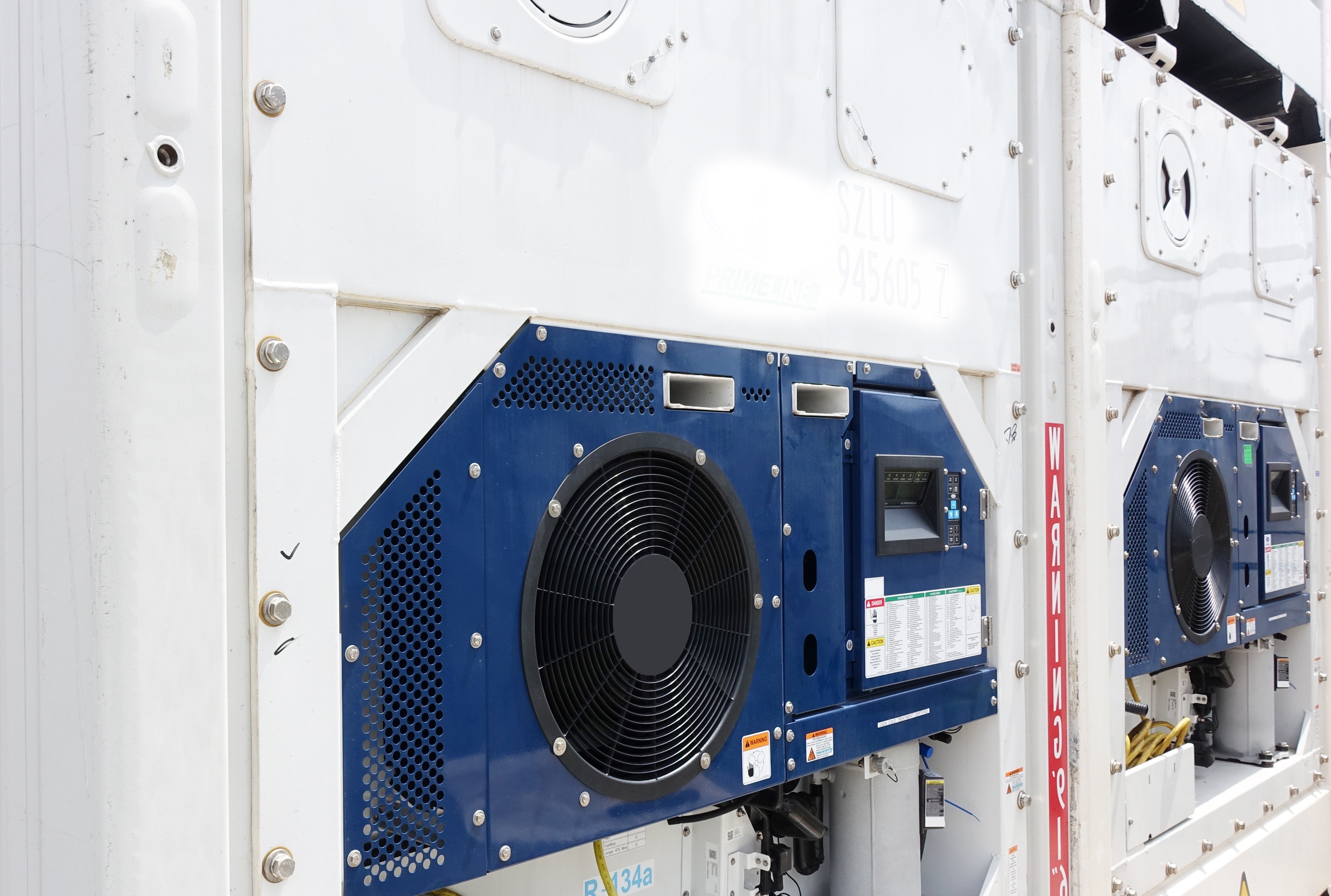 Reduce Operation Costs and Optimize Resources​

Save time and costs on pre-trip inspections, investigating false alarms based on raw data, and determining the status of your containers with BoxPlus devices.
 
 

Increase Visibility on Container Status

With granular visibility throughout the end-to-end journey, you can provide better support for your customers, especially at the last mile where communication and accountability are critical.
 
 

Increase Customer Satisfaction​

Integrated with shipment information you can respond quickly to customers and provide valuable information about their shipments.
IQAX 360 Flex
---
Extract Insights from Your Reefer Container Devices
IQAX's 360 Flex delivers insights from the vast amounts of raw data available from multiple brands of reefer container monitoring devices. This provides you with the means to optimize operations and improve customer service.
 
Intelligent Platform to Elevate Your Operations
IQAX analyzes data from multiple sources to harmonize the data using AI and machine learning allowing carriers to optimize Pre-Trip Inspections (PTIs) and identify potential hot cargo loading. The platform provides visibility to precise reefer container conditions and locations so that you can be alerted only when there is a true potential impact, helping to improve operations, provide top service, and easily and swiftly respond to customers.
The IQAX 360 Flex provides extensive features that allow you to maintain your reefer assets and monitor them throughout the shipment cycle.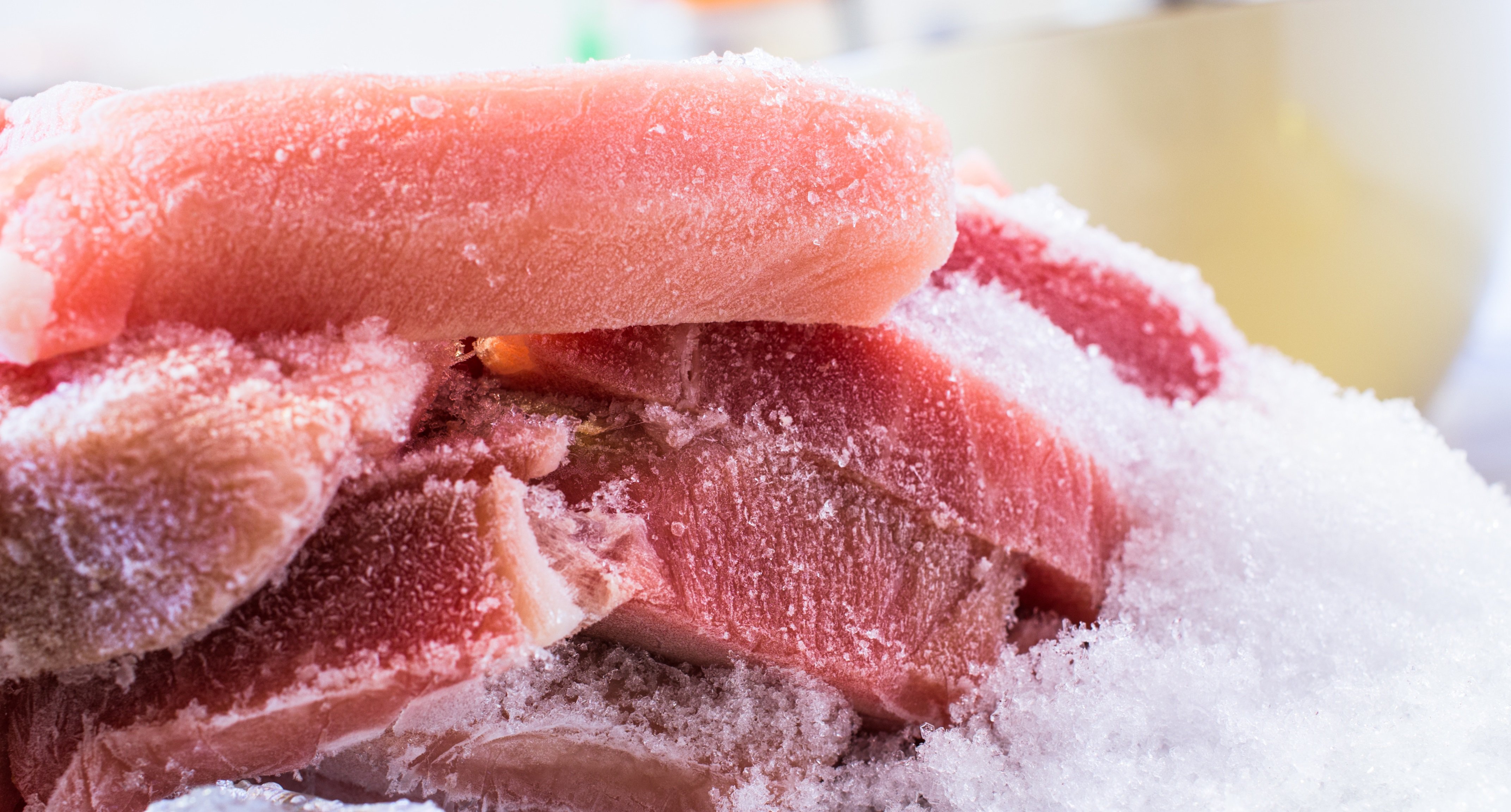 Optimize Reefer Operations and Optimize Resources

Save time on pre-trip inspections, time spent investigating false alarms based on raw data, and determining the status of your containers that use many different types of monitoring devices.
 
 

Respond to Customers Faster

Improve customer service with granular detail about reefer containers associated with shipments and dynamic ETAs for your reference, as well as a window for customers to monitor their own cargo.
 
 

Design Your Own Applications

With access to APIs as well as code to help you start developing location tracking and inventory maps, you have the power to create your own apps for your internal use and customers' access.